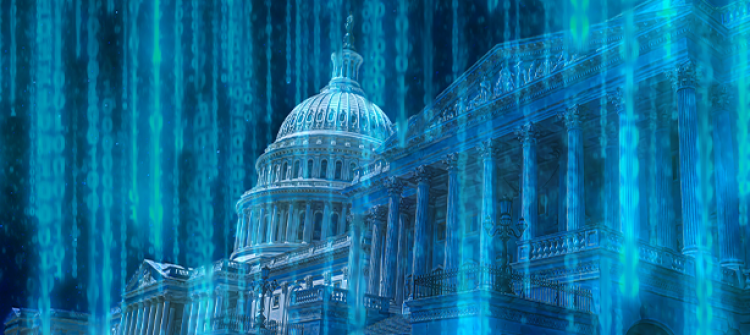 Closing the Digital Divide in Government: 5 Strategies for Digital Transformation
From NextGov: Change is seldom easy. Yet for government and public sector executives, the need to modernize has never been greater, as there is a growing digital divide between constituent expectations and what many governments can offer.

Citizens are demanding a more connected government.